Open Line with Patrick Madrid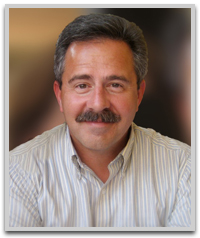 Patrick Madrid takes your comments and questions on the Church and the World every Thursday from 3-5 p.m. on EWTN's "Open Line" broadcast, known to listeners as "The Fastest Two Hours in Catholic Radio"!
Thursdays at 3 p.m.
St. Gabriel has recently transitioned to a new site. Due to this change, portions of the audio archive may be temporarily unavailable. Thanks for your patience while we populate our new site with the audio archive.