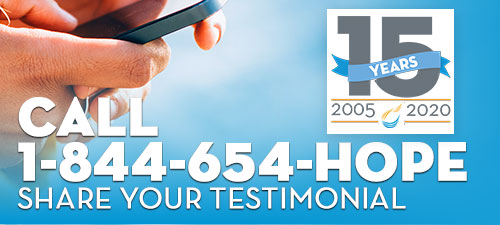 Please tell us about how St. Gabriel Radio has affected your faith!
Call 1-844-654-5673 and leave us a message.
We may share your message on air. Only your name and parish will be shared (if you choose to leave that info.)
When you call, you will be prompted:
"Thank you for calling the St. Gabriel Catholic Radio testimonial line. Please provide your first name and parish and press the pound button when done."
Please note your messages may be edited in length to fit our 30 second and 1 minute time slots.
If you'd rather tell us in a text version, please use the form below.