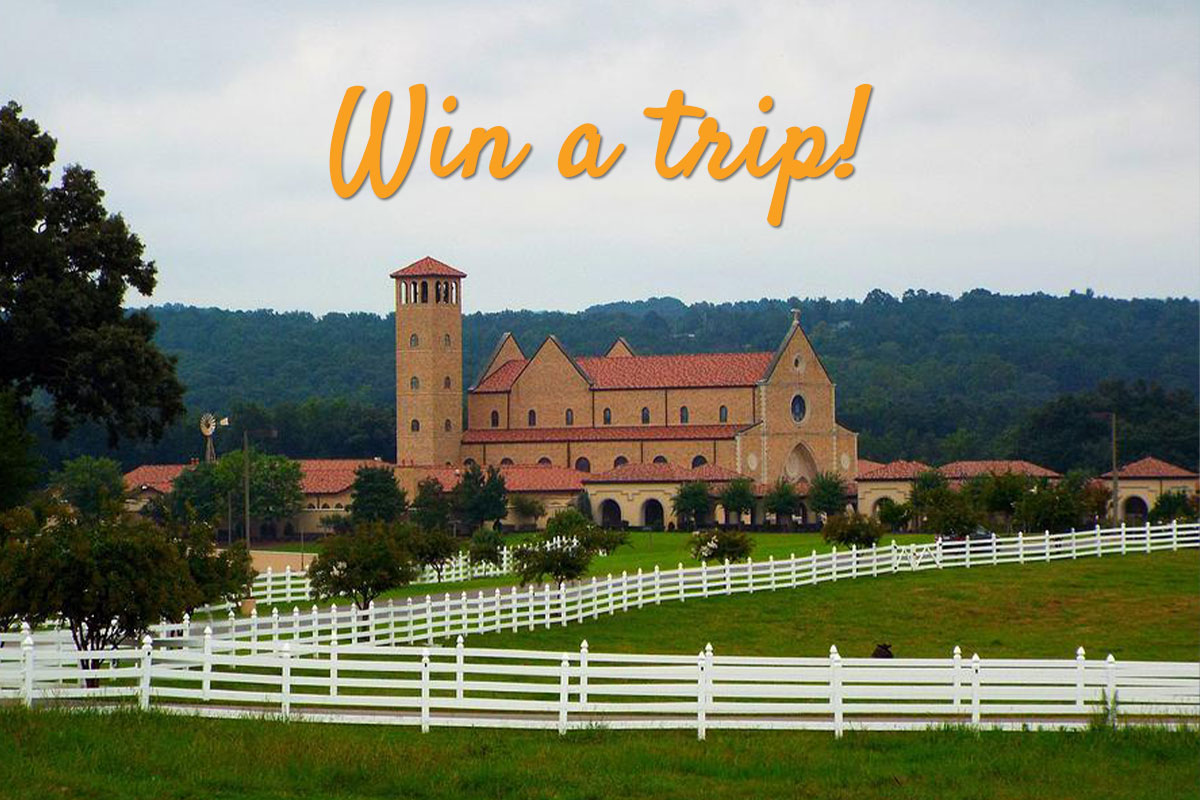 All callers and donors during the drive are entered to win an all expense paid trip to EWTN and Mother Angelica's Shrine of The Most Blessed Sacrament in Alabama.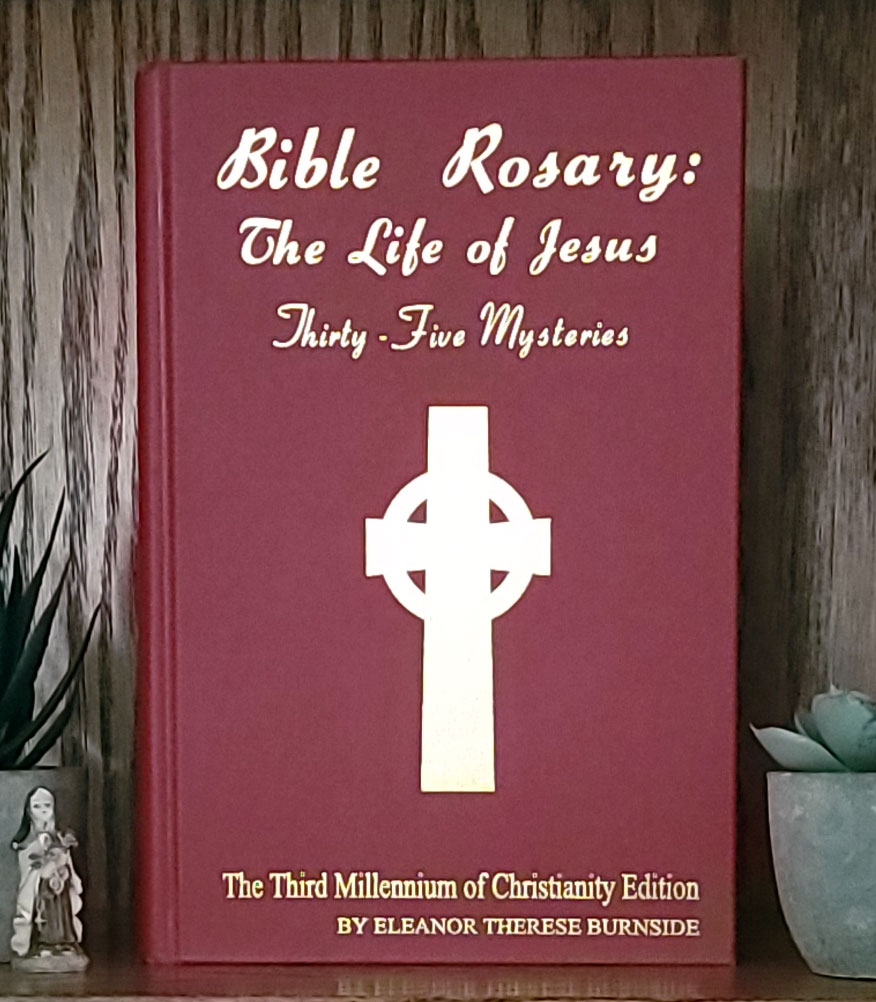 Current and new Sustaining Members during the drive are invited to stop by
the station to receive the hard cover prayer book: "The Bible Rosary: The Life of Jesus Thirty-Five Mysteries" by Eleanor Therese Burnside
This book is a favorite at Mother Angelica's Shrine. The "Bible Rosary" has 1,800 biblical quotations, representing all 73 books of the Bible, to aid in mediation on the Mysteries of the Rosary.