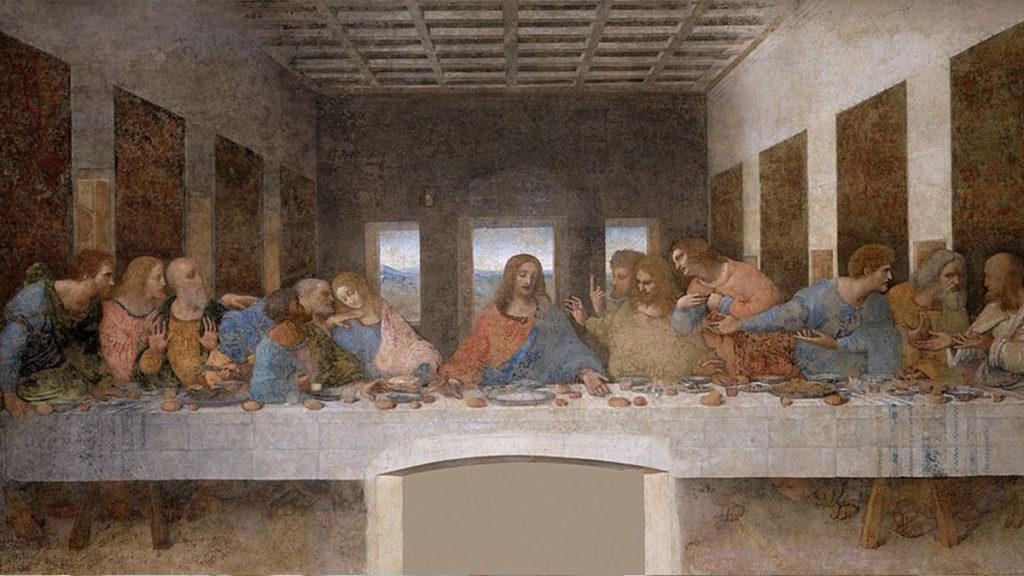 One of the easiest ways to start to praying together as a family is to pray at mealtime.
It could be just a simple:
"God bless this food and family. Amen"
Or use the traditional Catholic Grace Before Meals prayer:
"Bless us, O Lord, and these, Thy gifts, which we are about to receive from Thy bounty. Through Christ, our Lord. Amen."
Click here for more mealtime prayers.